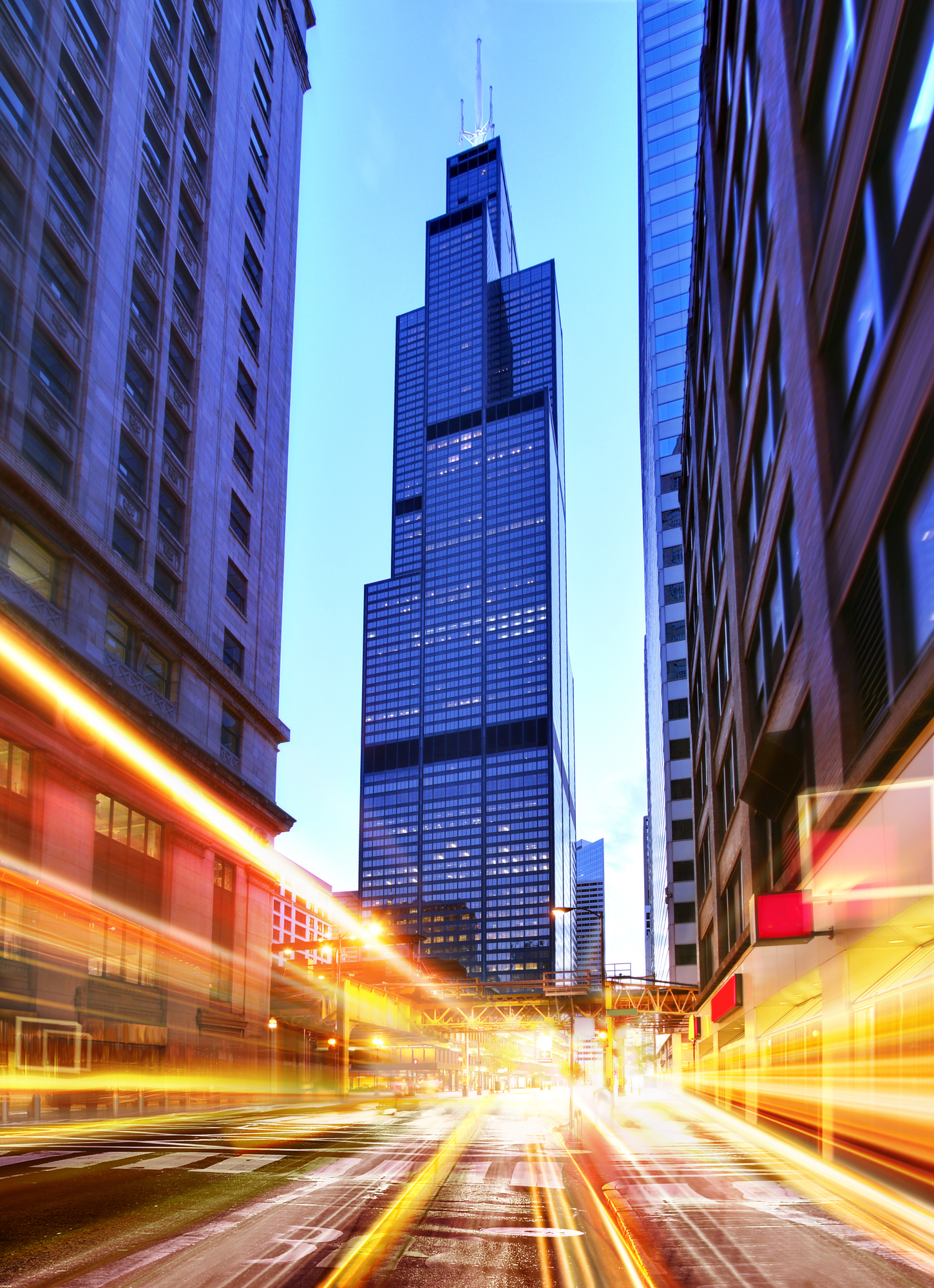 Connect People with the Right Jobs for Them
Your decision to change careers can affect every dimension of your life. That's why our specialist spend time getting to know you, your needs and your goals.  Because our recruiters are specialists who often have extensive work experience within their focus areas, we can leverage that experience to help you connect with the leading companies in your industry.
Get Your Job Postings & Company Info Out to the World
Prior to defining the Position Profile and initiating research, we will meet with the key stakeholders in the search to better understand your organization, the search context and the specifics of the executive's role. This information gathering phase is the foundation of a successful search. Then our recruiters will use their experience to help you find the right candidate.
Career Advice & Candidate Resources
At Blackstone Search Group, we offer the following services to help you maximize your career potential. Career Planning, Resume Tips, Interview Preparation along with the Do's and Do Not's!  Even advice on how to Resign Gracefully without burning any bridges. Our experienced team members can also help you with negotiating Counter-offers. Counter-offers can be very flattering, but are they in your best interest?
Resume  Feedback & Makeovers
Those who get noticed, have an easier time getting the job, promotion, etc. Your resume is your first introduction during your job search and your first opportunity to get noticed in order to get a foot into the early stages of recruitment.  Remember that the purpose of a resume is not only to show off your abilities, experience and the value that you can bring to the organization, but your ability to outshine everybody else.
We Build Lasting Relationships
Between Candidates
& Businesses
When you need to find the best-in-industry candidates and you need to find them fast, our Retained Search option is the most preferred choice by a vast majority of our customers. When you retain Blackstone Search Group for your recruitment needs, we clear our desks and put a full recruitment team focused primarily on sourcing the perfect candidate for your position. We will not stop recruiting on a retained search until it is completed.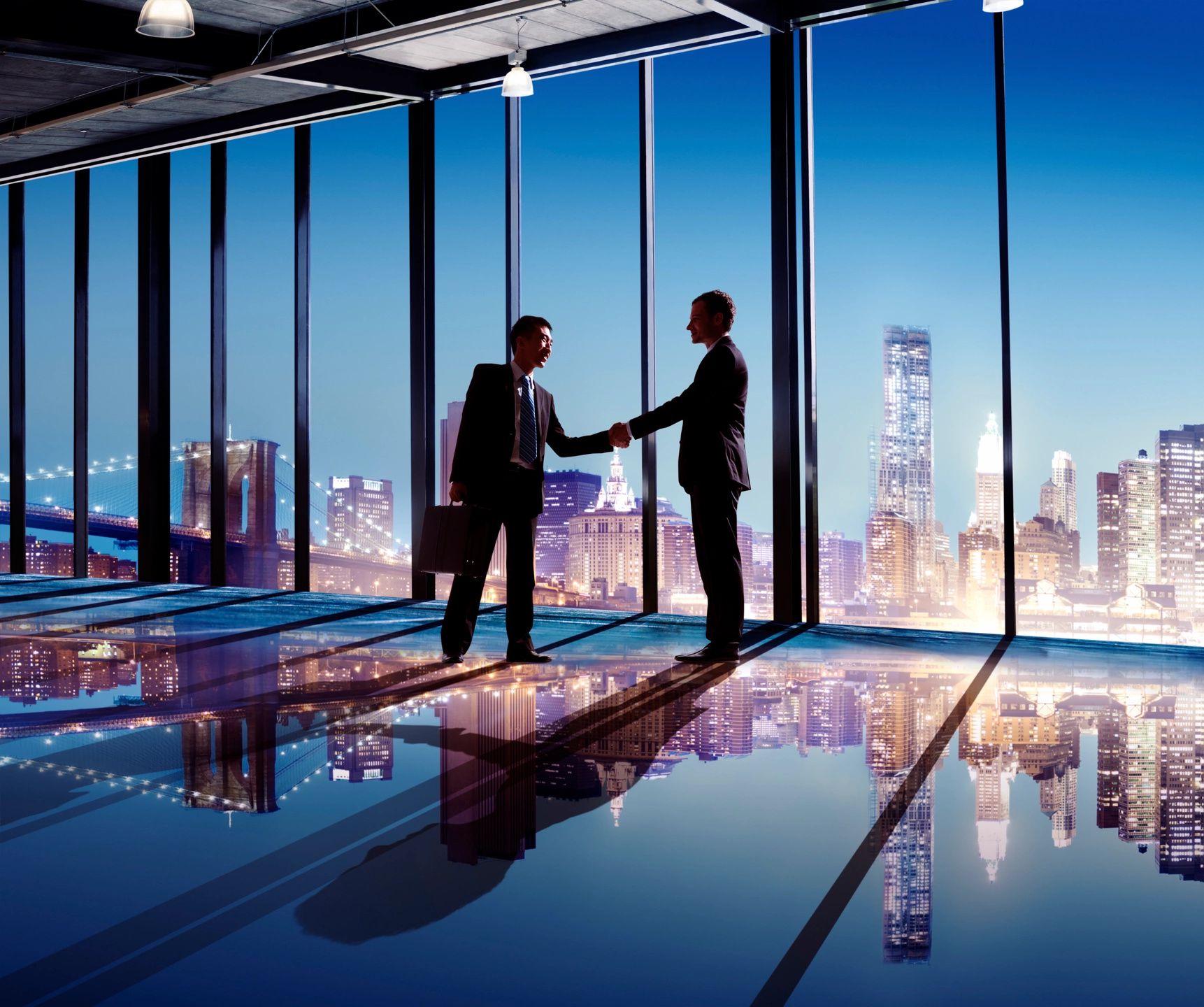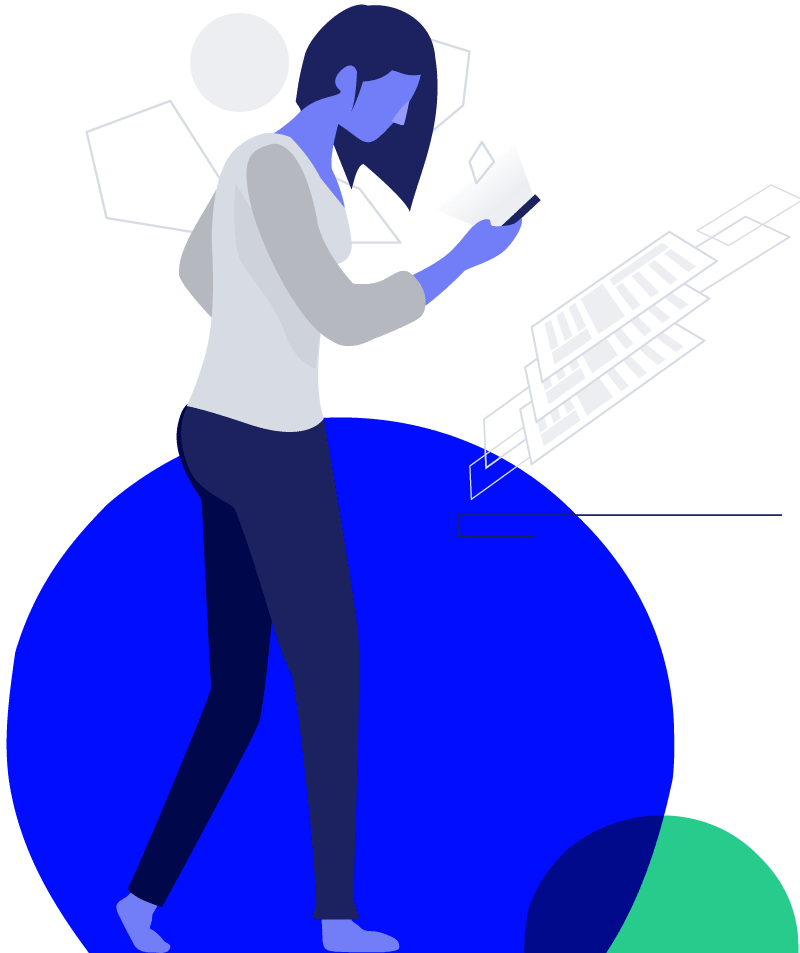 "Blackstone Search Group helped me prepare for the job hunt and found me the perfect position in a matter of weeks! Professional and communicative every step of the way!"
We hired Blackstone Search Group to fill a high level executive position. They were discreet, professional and brought the right candidates to our business, allowng us to choose from a very strong talent pool!"
"We were concerned we wouldn't be able to replace a key member of staff. Thanks to Blackstone, the search is over! We will most certainly use them again!"
Chicago Headquarters Office
75 Executive Drive, Suite 343